We help faith-centered organizations propel their mission forward with digital advertising, social media, and website management.
Our Founder and CEO, Andrew Spikes, was UPS's Head of Search Engine Marketing before serving as its Head of Global Advertising, a global Fortune 50 brand. His job was to drive shipping revenue across 52 countries. 
With a desire to make meaningful, mission-driven impact in the world, Andrew resigned and pursued his calling to take the insights from his tenure at a Fortune 50 brand and help mission-driven organizations thrive.
How

We Work
We build a plan
We follow proven processes
We focus on your results
What

You Get
Work with people who also bring their faith to work.

Get world-class expertise for less than a single team member.

Partner with a whole team to grow your organization.
We're

Focused On
Reaching your goals

Growing your online presence

Generating more leads

Increasing your influence 

Generating you more money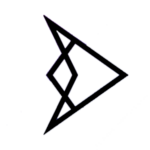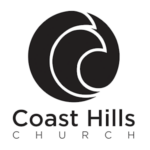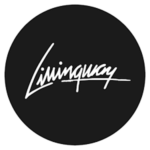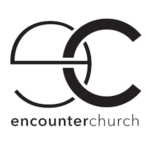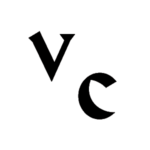 You bring your faith to work.
So do we.
Our ideal clients share our Statement of Faith. We get it: most marketing agencies don't have a Statement of Faith. But we aren't most agencies.