We help your business stand out,

get customers, and grow.
Digital Advertising | Social Media | Websites
"*" indicates required fields
Marketing should drive your business. Without a specialized team, marketing feels like an endless money pit. As a result, anxiety sets in.
We think reaching your goals shouldn't be overwhelming.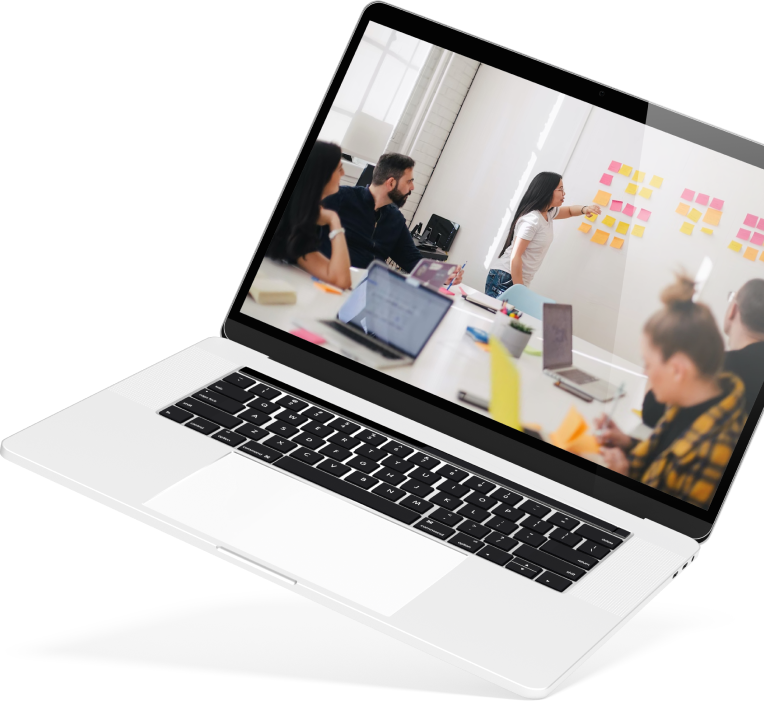 Missio
 helps businesses win with digital advertising, websites, and social media.
Leverage our deep expertise for the fraction of the price of a full-time employee.
A few companies
We've Helped
Logo Bolt Movers

Logo Move Details

Logo NTCA

Logo Richard Photo Lab

Logo StartChurch

Logo TileLetter

Logo Texas Lone Star Tamales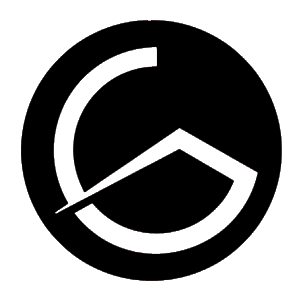 Logo Glyde Solar
Our process is built on the same approach used by a Fortune 50 brand.
We plan, design, and manage social media content that engages people.
We manage your website so prospects become customers.
You could look like this online
National Tile Contractors Association
Service: Social Media Management
"We love how professional and branded everything feels. That you can tell it's one of our posts, and the consistent posting are all things we are really appreciating."
Since Starting With Missio: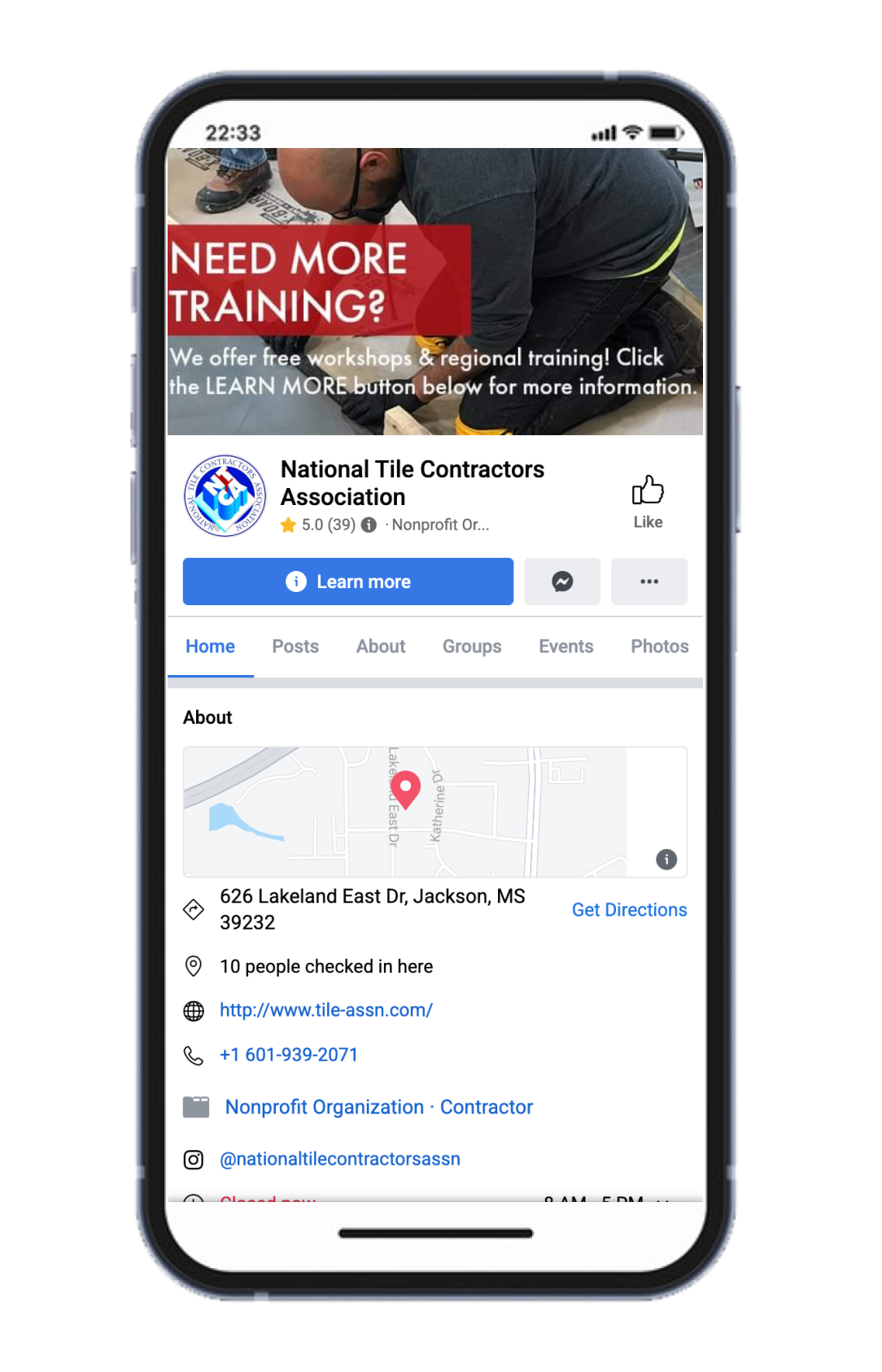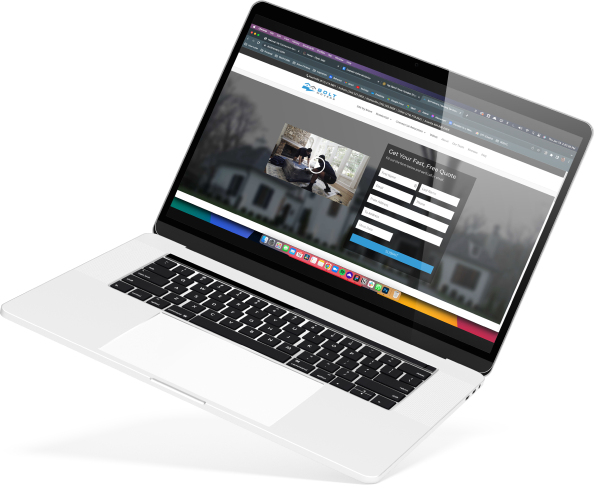 National Moving Company With Multiple Locations
Campaign Goals: Drive qualified phone call leads with Google Ads
Program to Date Results: 4,249 leads at a cost per lead of $49
Software and Service Company helping Launch Churches
Campaign Goals: Drive qualified phone call leads with Google Ads and Facebook Ads
Program to Date Results: 110% To Business Goals on Google Ads & Meta Ads
"We have worked with multiple digital agencies in the past and while they did a good job, we did not experience the return on investment or the personalized attention that we've received at Missio. They work really diligently to make sure that their clients are satisfied and that you're receiving the lead volume and the quality that you're looking for."
Ashley White
VP of Marketing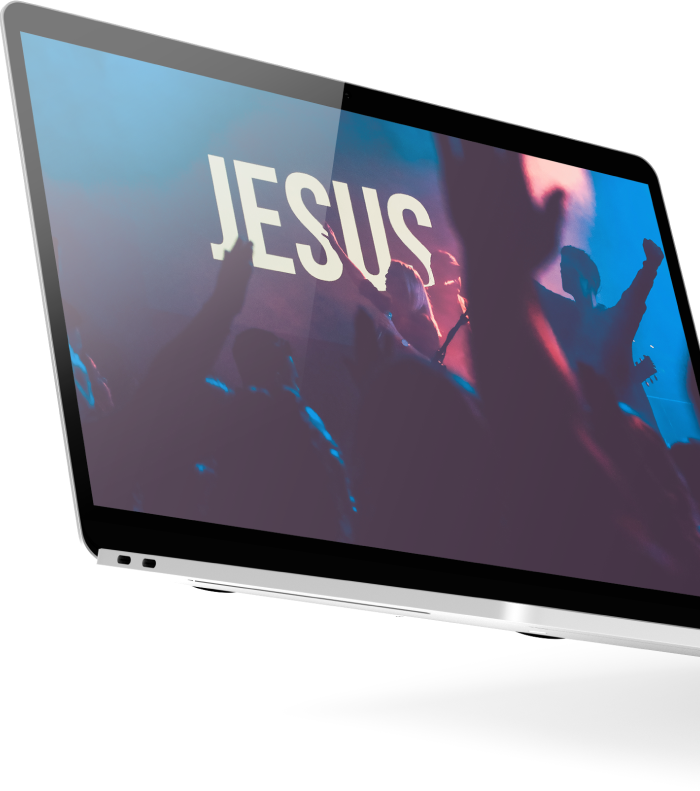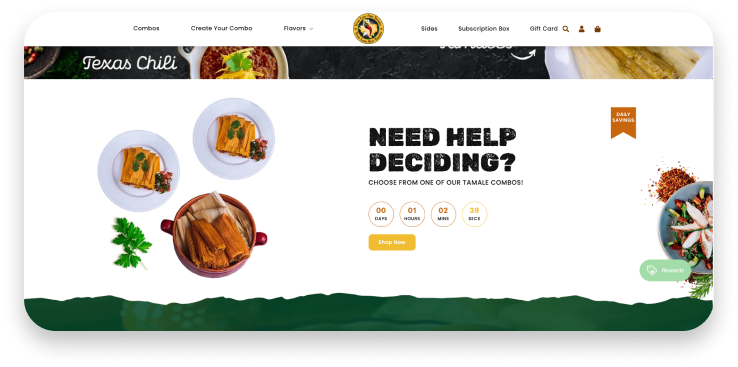 Texas Lone Star Tamales
E-Commerce Tamale Company
Social Media Management:
Engagement is up 23%
Total impressions are up 26%
Total Reach is up 25%
Glyde Solar
Retail Solar Sales and Installation Company
Campaign Goals: Drive qualified leads through Google Ads and Facebook Ads
Beat cost per lead target by 11% on Facebook Ads and by 78% on Google Ads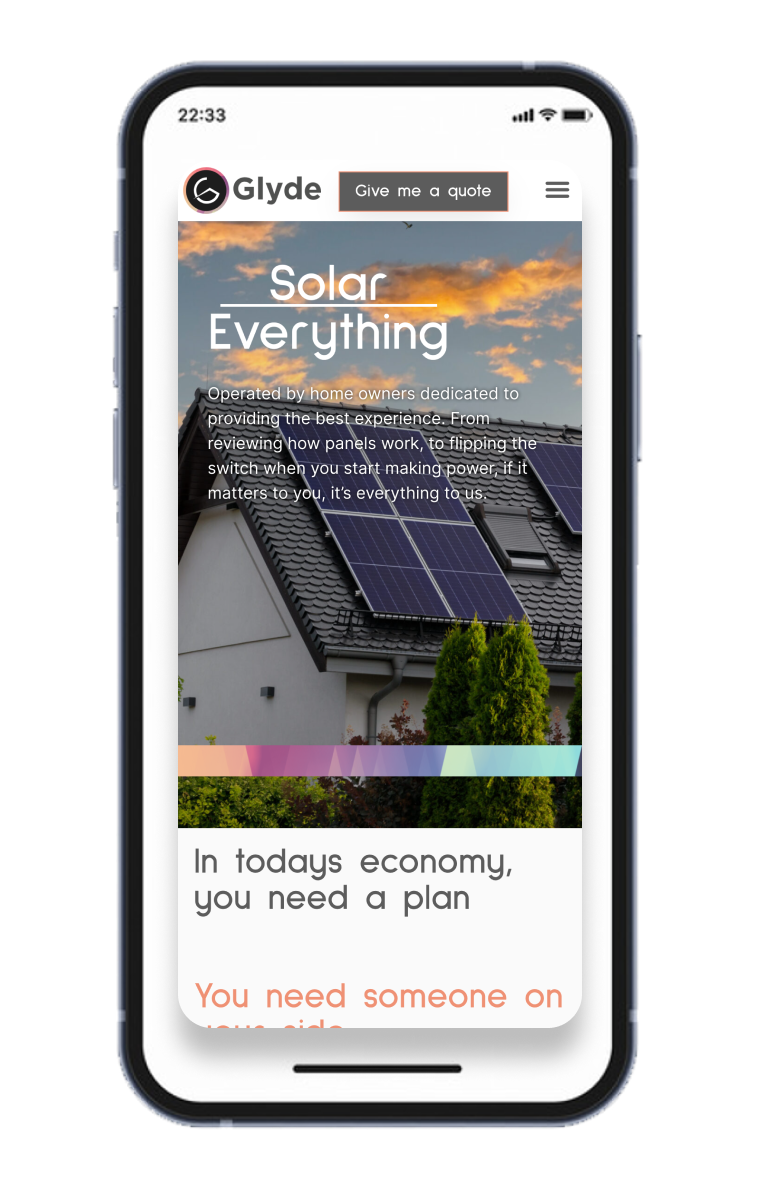 Working with us means
a full team for less than one employee
Old Way ❌
(1 or 2 Staff Members)
$70,000 – $110,000 per year plus benefits
Either know a little about a lot or a lot about a little. Both scenarios are stressful and don't produce consistent excellence in every capacity.
Thousands of dollars wasted on trial and error, because you don't know what really works.
Work is 100% reliant on them to fulfill (strategy, content planning, content creation, stats and insights, comments/DM management, video editing, Facebook advertising, print materials, and more).
New Way ✅
(A full team of specialized experts)
Only $1,000 – $5,000 per month based on your desired results
Highly specialized in every area of digital marketing for your business.
A proven approach focused on growing your business while minimizing your risk and maximizing your results.
Your internal staff has time to focus more on the areas where you need them most once you delegate the time-consuming marketing to us.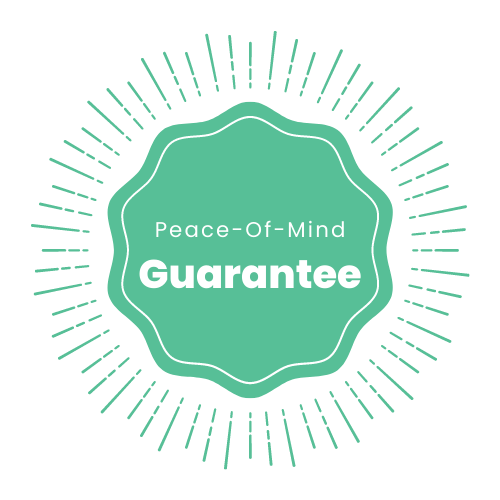 Worried about digital marketing?
Try our services risk-free for 2 months.
Tired of feeling stuck?
We're so confident, you can test us out.
Need to feel 100% Confident?
We promise to make you feel that way.
Here's how you
get started
Look like a hero to your boss.
What if you had the digital advertising secrets of one of the world's top brands?
Missio's founder was the former Global Head of Advertising for a Fortune 50 brand. In 5 Digital Advertising Secrets of a Fortune 50 Brand, you learn the key things these brands know that help them win.
You bring your faith to work.
So do we.
Our ideal clients share our Statement of Faith.
We get it: most marketing agencies don't have a Statement of Faith. But we aren't most agencies.