Digital advertising that drives your mission
forward, farther, faster
Because your ads should create results, not headaches
Digital advertising should be an asset, not a pain. Instead of building an audience, it can quickly become a money pit.
Hand over all things digital advertising to the experts at Missio. From strategy to management, we do it all so you don't have to.
Unlock greater potential with ads that work.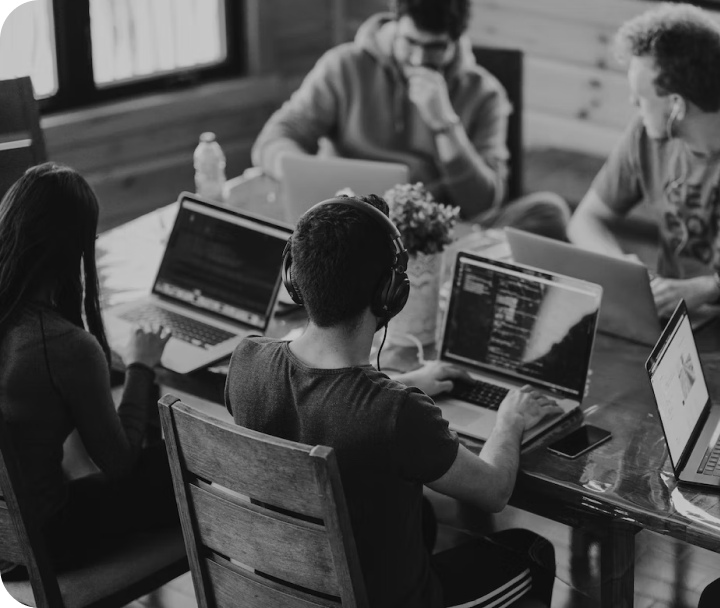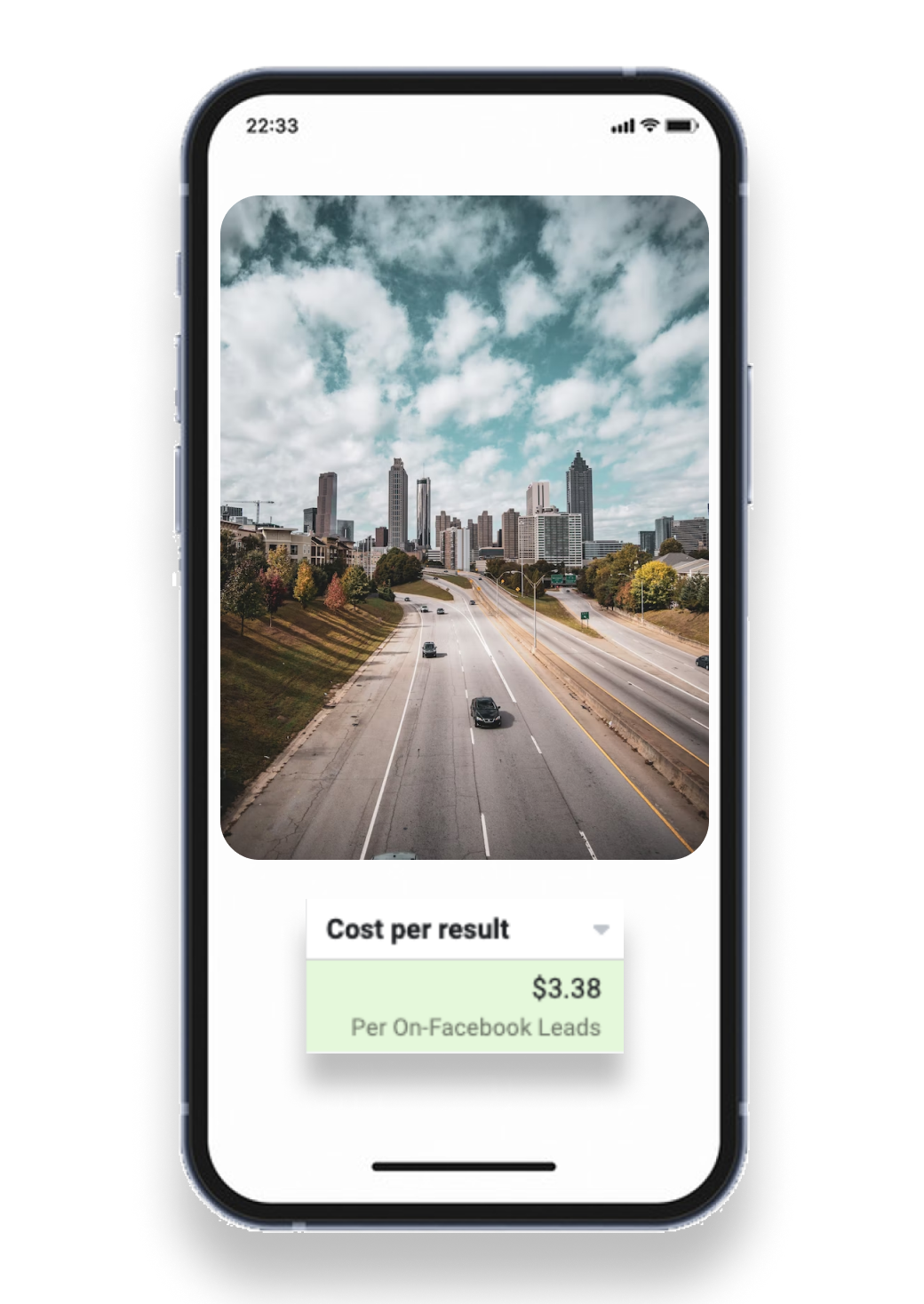 Digital advertising that makes you stand up and stand out.
Church in Atlanta
Campaign Goals: Drive in-person attendance leveraging in-app lead forms for 'Plan-Your-visit' on Instagram
Investment in digital advertising to get a new visitor on a Sunday Morning: $22.64 per new family
Service: Digital Advertising & Google Ads Grant Management
"Our stats are doing REALLY well, and people are engaging. I feel like it's another form of discipleship that's so important in this day and age!"We've had so many people join our church every week from their digital marketing efforts on Google Ads and Instagram Ads, and it makes it tangible for us to see the results. From the process, to the onboarding, they have taken such good care of us. They took our vision and values and connected them to their proven strategies and systems."
Kevin Eades
Ministry Director
LIIV Atlanta
National Moving Company with Multiple Regional Locations
Campaign Goals: Drive qualified phone call leads with Google Ads
Program to Date Results: 4249 leads at a cost per lead of $49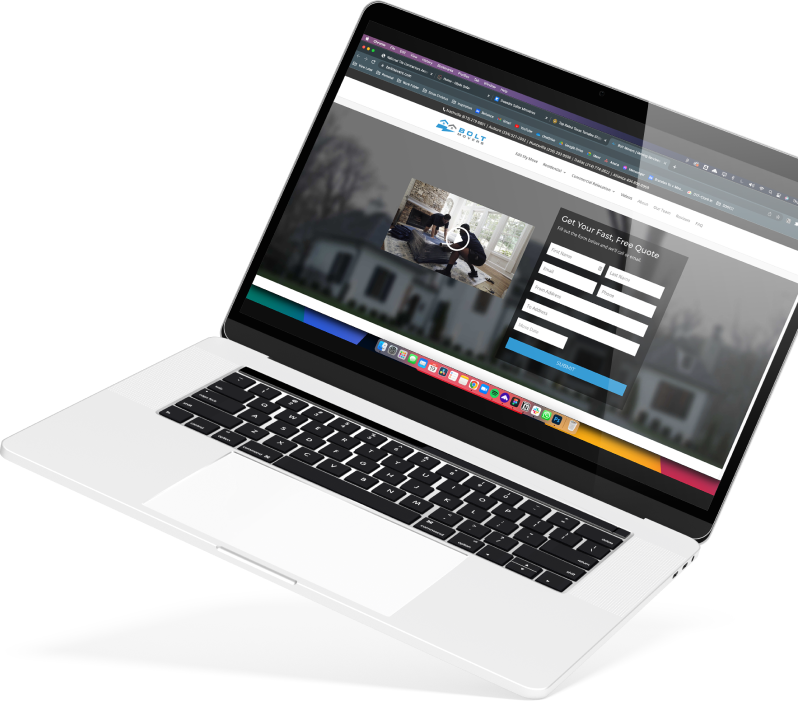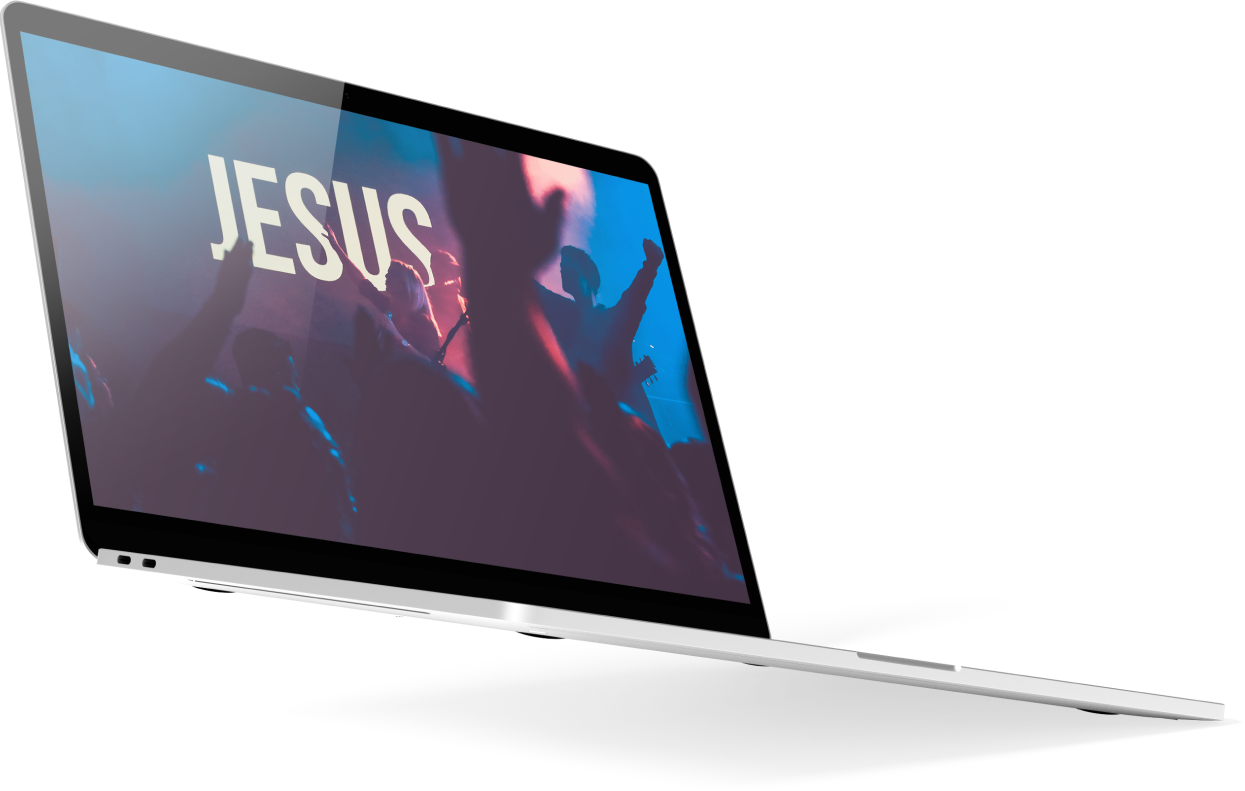 Software and Service Company helping Launch Churches
Campaign Goals: Drive qualified phone call leads with Google Ads and Meta Ads
Cost-per-phone call lead: 110% To Business Goals on with Google Ads
"We have worked with multiple digital agencies in the past and while they did a good job, we did not experience the return on investment or the personalized attention that we've received at Missio. They work really diligently to make sure that their clients are satisfied and that you're receiving the lead volume and the quality that you're looking for."
Your path to transformational results
Meet with your Digital Advertising Expert so they can build your custom plan.
We deploy a plan built just for you.
Watch your organization thrive with a strategy that works.
Proven Tactics.
Customized Just for You
Ongoing Bid Optimizations
All Ad Formats Supported within Google and Meta
First-Party Audience Targeting
Plan-Your-Visit Form Integration
Multiple locations
Seasonal Campaigns
Custom Graphic Developed by our Graphic Design Team
Ad Account Setup
Persona Based Prospecting
Behavioral Based Targeting
Collaborative Ad Messaging
Dedicated Success Management
One-on-one Performance / Strategy Calls
24/7 Account Access
Monthly KPI Reporting
Online Dashboard Reporting with Real-Time Analytics
Insights from other top performing clients
Insights from our experience leading Digital Advertising for a Fortune 50 Brand
"We've had multiple other pastors come to us and people in ministry saying, your social media is great, like, what are you guys doing? Where do you get all this content from? And that kind of thing. So that's been encouraging, knowing that people are noticing and it's getting out there and asking."
Aaron Taylor
Lead Pastor
-StartChurch
"These guys know what they are doing. Not only do they provide amazing results, they treat us as a partner. They are ingrained in our business and care about the big picture."
Ashley White
VP of Marketing
-The Church
"We didn't have a systamtic approach to Facebook and Google Ads. They worked with us to build the ads that included lead magnents that allowed us to engage with the community in a more intentional way. It's like we had a team of 10 for less than the price of one. Andrew and his team are a great group of people!"
Jeff Meyer
Lead Pastor
What if you had the digital advertising secrets of one of the world's top brands?
Missio's founder was the former global head of advertising for a Fortune 50 brand. In 5 Digital Advertising Secrets of a Fortune 50 Brand, you learn the key things these brands know that help them win.