Amplify Your Message.
Grow Your Reach.
Advertising | Social Media | Websites | Social Videos
"*" indicates required fields
Your message is your mission. More people should hear it. But in today's noisy world, it's hard to be heard.

Missio
helps you drive your mission and message forward.
Our turnkey social media content helps you build and engage your community. And our digital advertising helps you reach more people. As a result, your impact and the things that you care about grow.
Serving Leaders On a Mission to Change The World.
Here are just a few.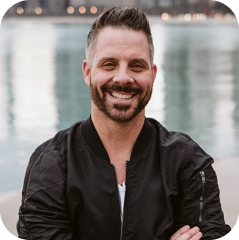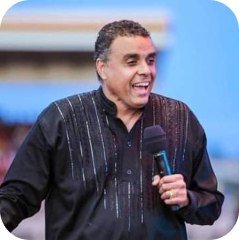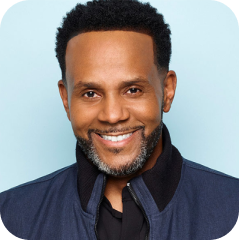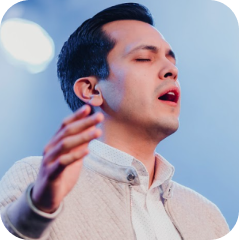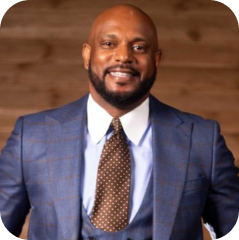 We plan, design, and manage social media content that engages people.
We run digital advertising to drive awareness and grow your audience
We manage your website so more people can hear your message.
You could look like this online
Jarrett Stevens
Service: Social Media Management
Since started with Missio:
Organic Facebook Reach = Up 352%
Organic Instagram Reach = Up 59%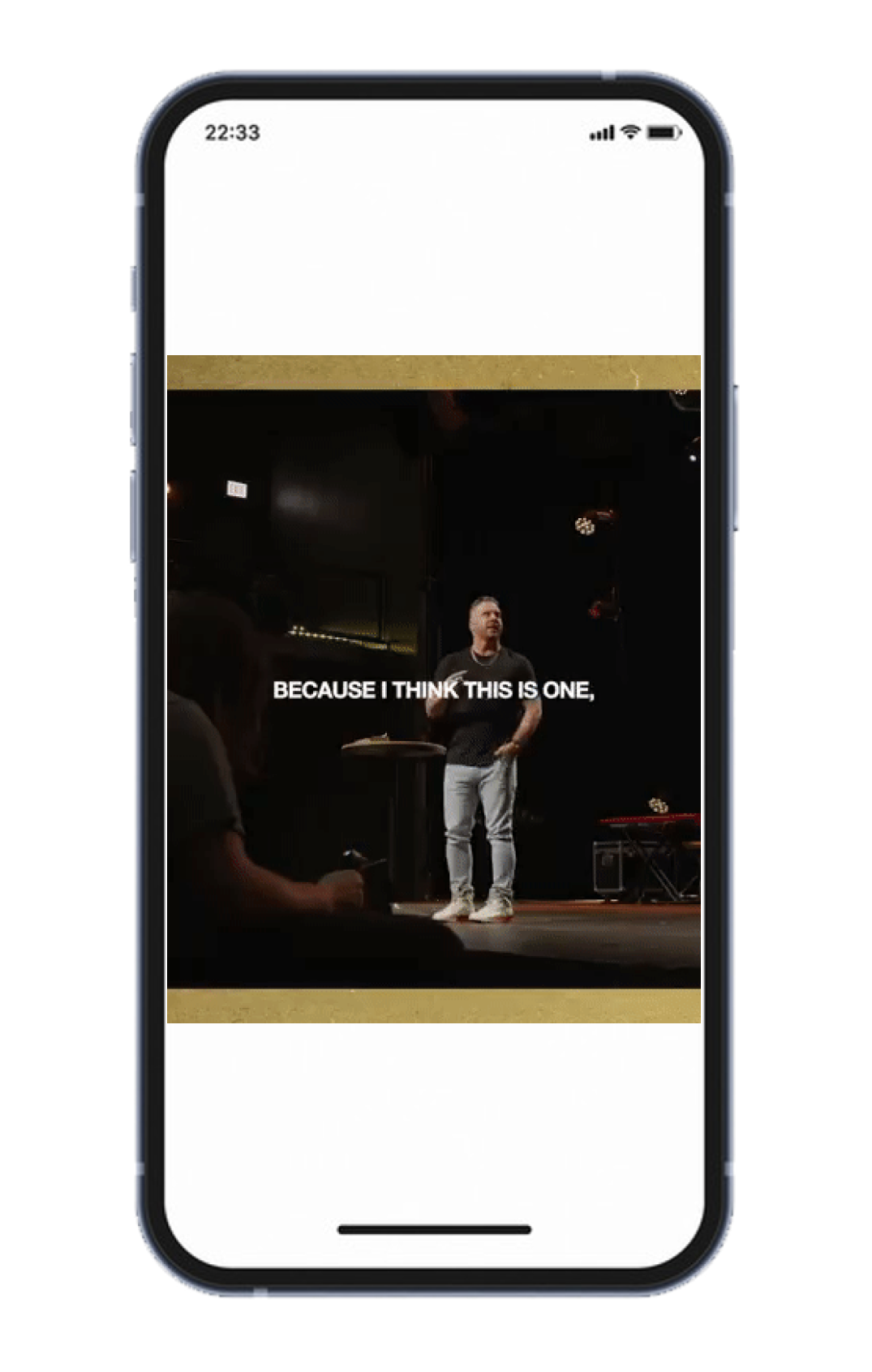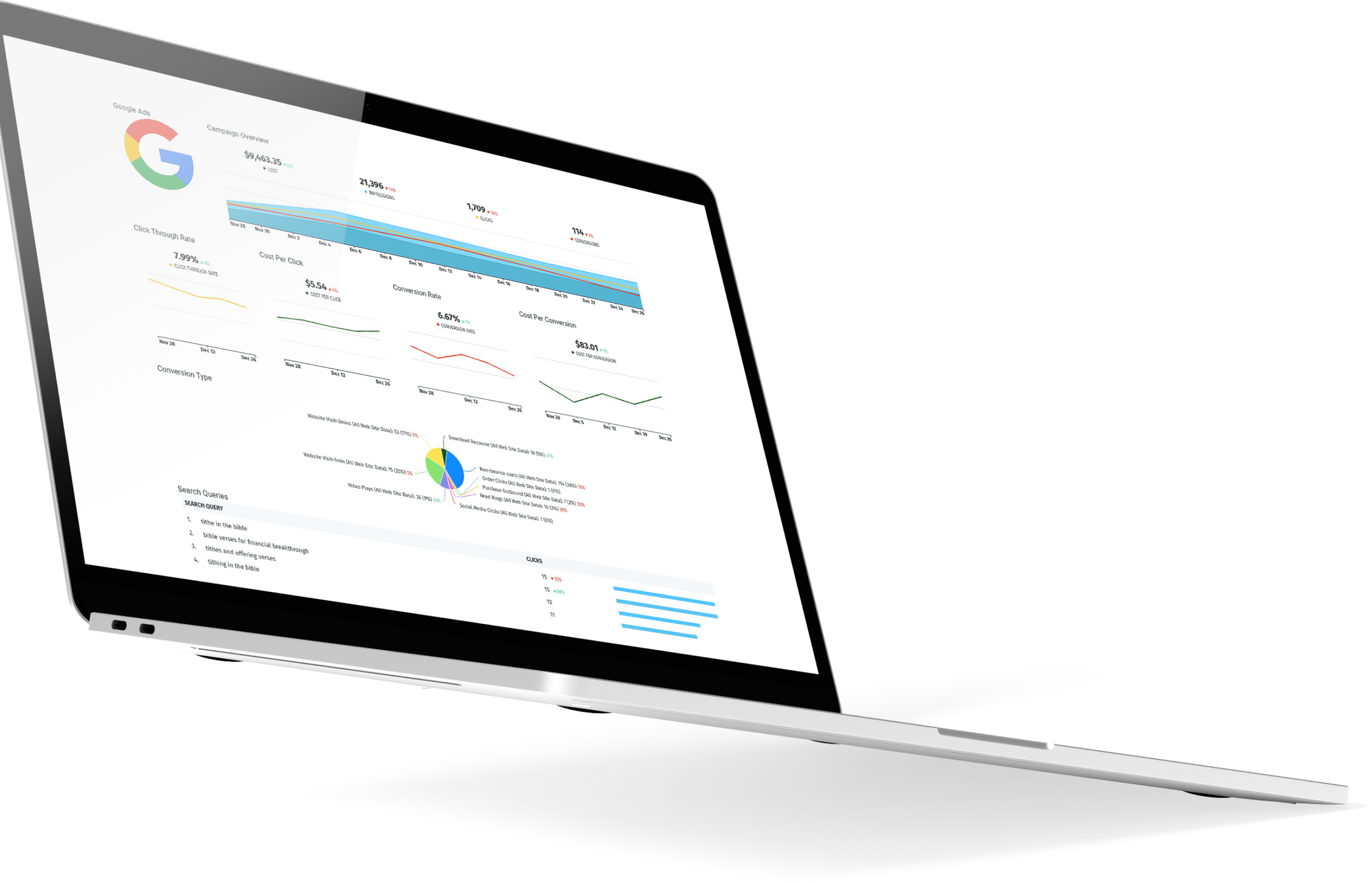 Popular National Christian Author
Service: Google Ads Management
Since started with Missio:
Website Conversions: Up 9K
Unique Website Visitors: Up 35K
Working with us means
a full team for less than one employee
Old Way ❌
(1 or 2 Staff Members)
$40,000 – $90,000 per year per person plus benefits
Either know a little about a lot or a lot about a little. Both scenarios are stressful and don't produce consistent excellence in every capacity
Burnout is on the horizon
Work is 100% reliant on them to fulfill (strategy, content planning, content creation, stats and insights, comments/DM management, video editing, Facebook advertising, print materials, sermon series materials, and more)
New Way ✅
(A full team of specialized experts)
Only $1,000 – $5,000 per month based on your desired results
Highly specialized in every area of digital marketing for churches.
Team is always on, and never burns out.
Your internal staff has time to focus more on the areas that you need them most once you delegate the time-consuming marketing to us.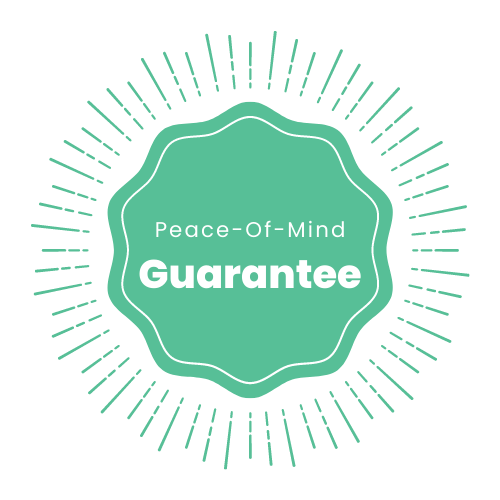 Worried about digital marketing?
Try our services risk-free for 2 months.
Tired of feeling stuck?
We're so confident, you can test us out.
Need to feel 100% Confident?
We promise to make you feel that way.
Here's how you
get started
We handle your digital ads or social media.
Look like a hero to your boss.
What if you could precisely measure the ROI of your personal brand's digital marketing success?
Missio's founder was the former Global Head of Advertising for a Fortune 50 brand. In this resource, A Step-by-Step Guide to Measuring the ROI of An Influencer Marketing Campaign, you learn the key things that large brands know that help them win so you can apply it to your personal brand.
You bring your faith to work.
So do we.
Our ideal clients share our Statement of Faith.
We get it: most marketing agencies don't have a Statement of Faith. But we aren't most agencies.