We eliminate the confusion around marketing
so your church thrives online.
Google Ads Grant | Advertising | Social Media | Websites
"*" indicates required fields
Discipleship isn't just for weekends.
Your digital presence should be a place for helping people grow and expanding your impact.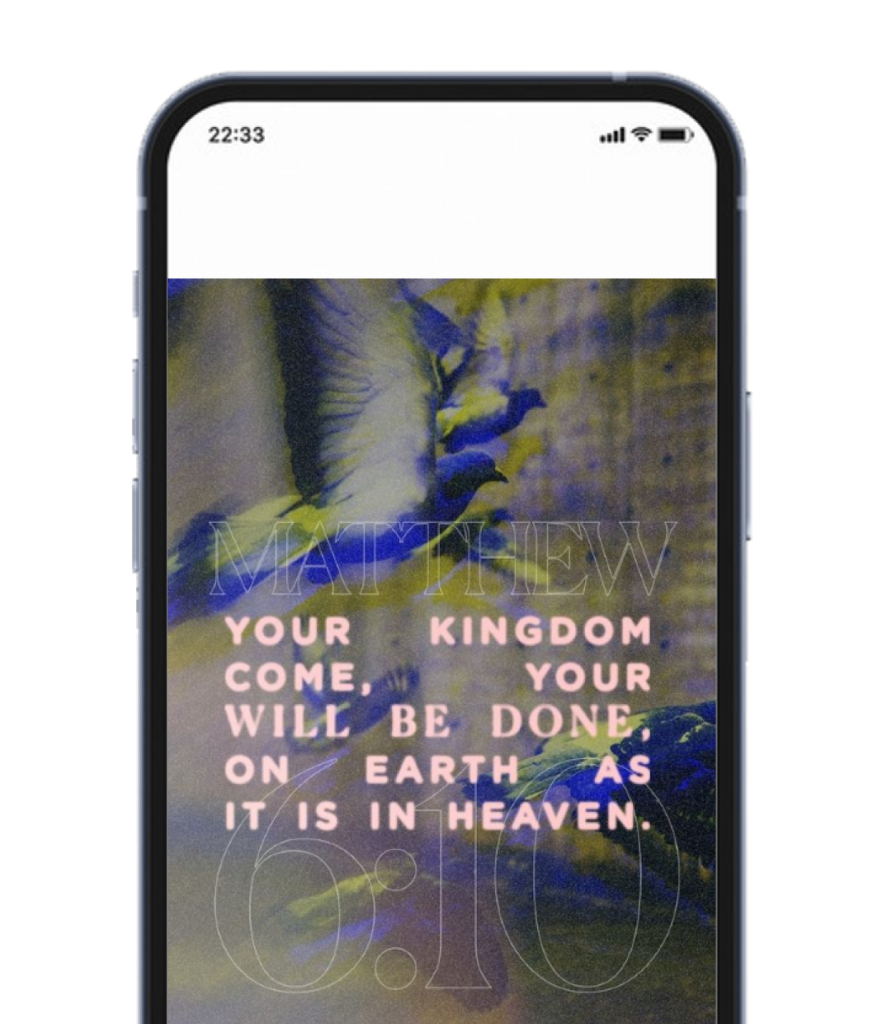 Missio
helps churches drive their mission forward with digital advertising and social media.
Our social media system delivers turnkey, custom content without headaches. And our digital advertising process gives you greater reach without confusion.
A choice select of some of our partners

Logo Journey Church

Logo 12Stone Church

Logo North Coast Church

Logo ChapelStreet Church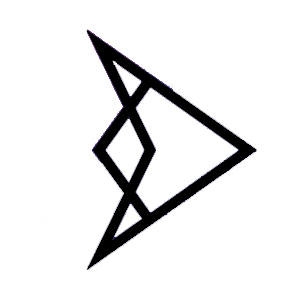 Logo Calvary Chapel South Bay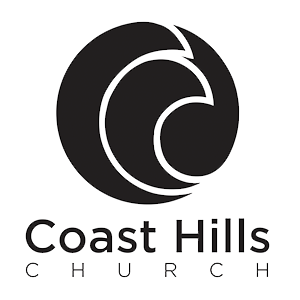 Logo Coast Hills Church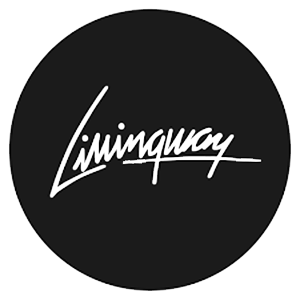 Logo Livingway

Logo Elizabeth Baptist Church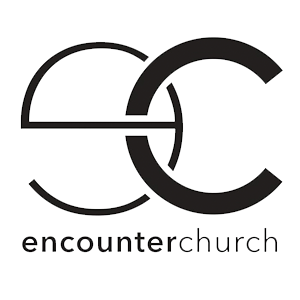 Logo Encounter Church

Logo LifeChurch Reno

Logo Westgate Chapel

Logo Bethany Church

Cornerstone Church

Logo Grace Covenant

Logo Ivy Creek Baptist Church

Logo Lifehouse

Logo LIIV

Heaven's Gate at Evangel

Logo Makers Church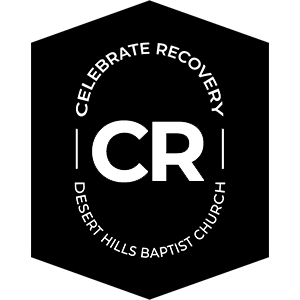 Logo Celebrate Recovery

Logo Portland Christian Center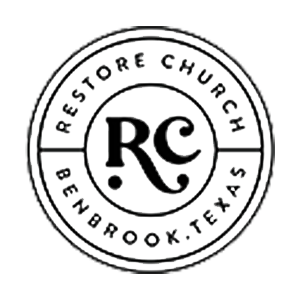 Logo Restore Church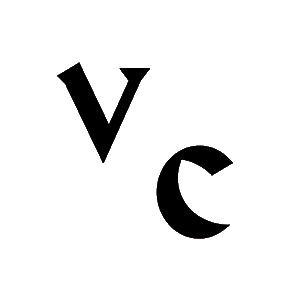 Logo Vertical Church
Google Grant Maximization
We help your 501(c)(3) church maximize up to $120K in free Google Ads money each year.
We plan, design, and manage social media content that engages people.
We run digital advertising to drive awareness and reach your community.
We manage your website so it's always ready to bring more people to your church.
You could look like this online
Mega Church in Atlanta, GA
Service: Social Media Management
"Our stats are doing REALLY well, and people are engaging. I feel like it's another form of discipleship that's so important in this day and age!"
Service: Social Media Management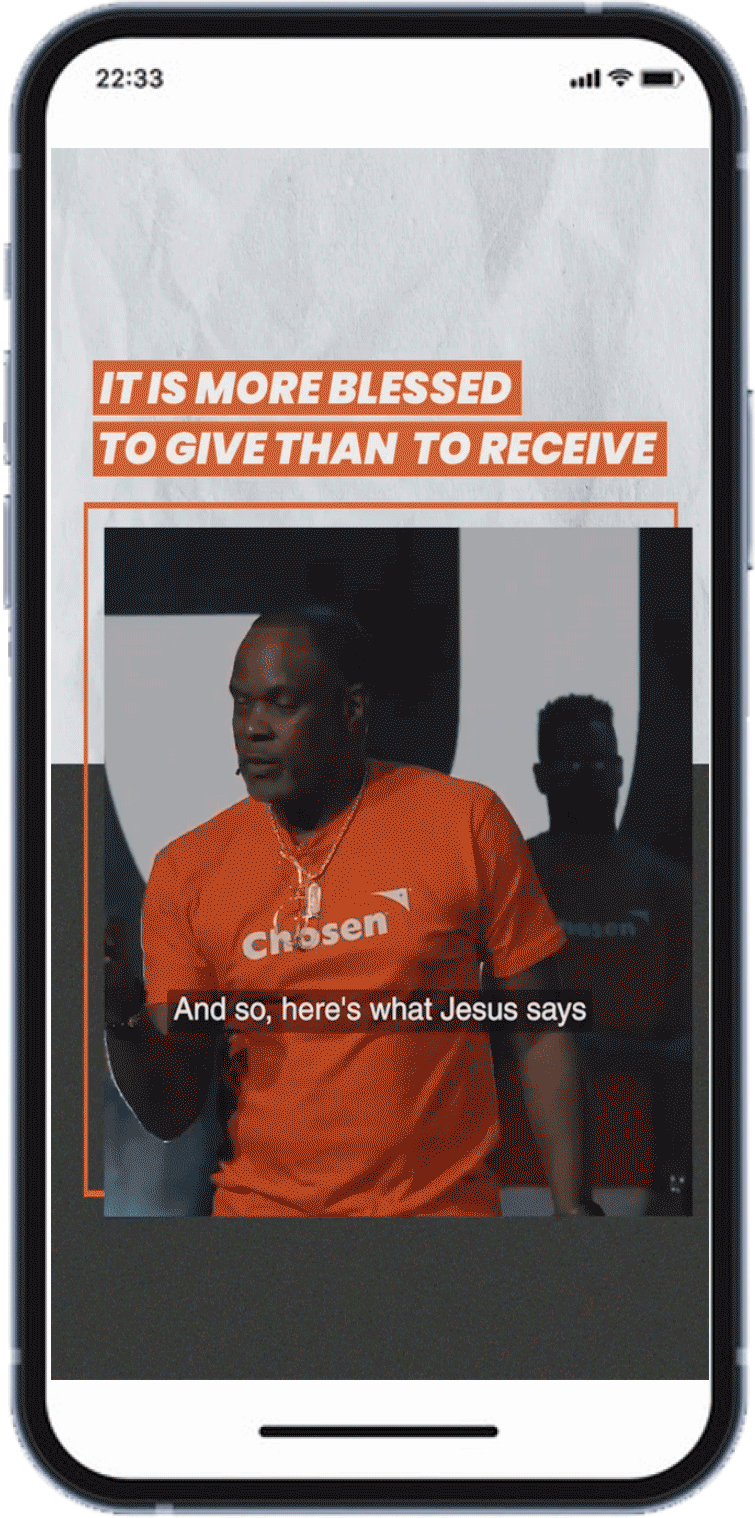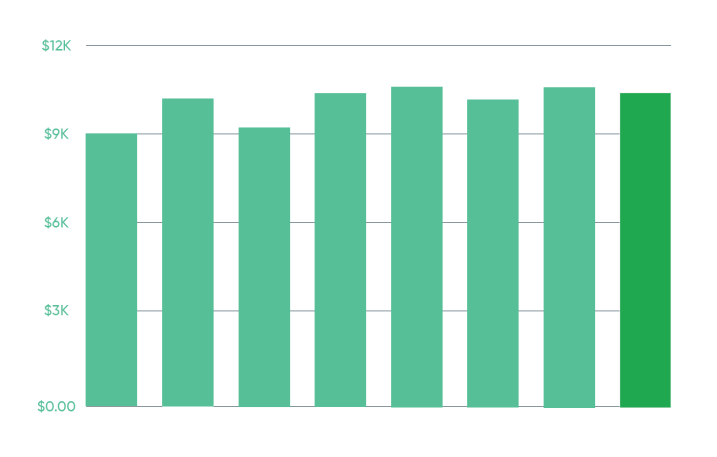 Actual Google Grant Spend Per Month
Portland Christian Center
Service: Google Ads Grant Management
"Before Missio, we were spending about $200 per month, but we knew we had up to $10K per month to use to help our church grow. We are consistently hitting 90% of the grant, and that was beyond our expectation.We've seen our church grow from this!"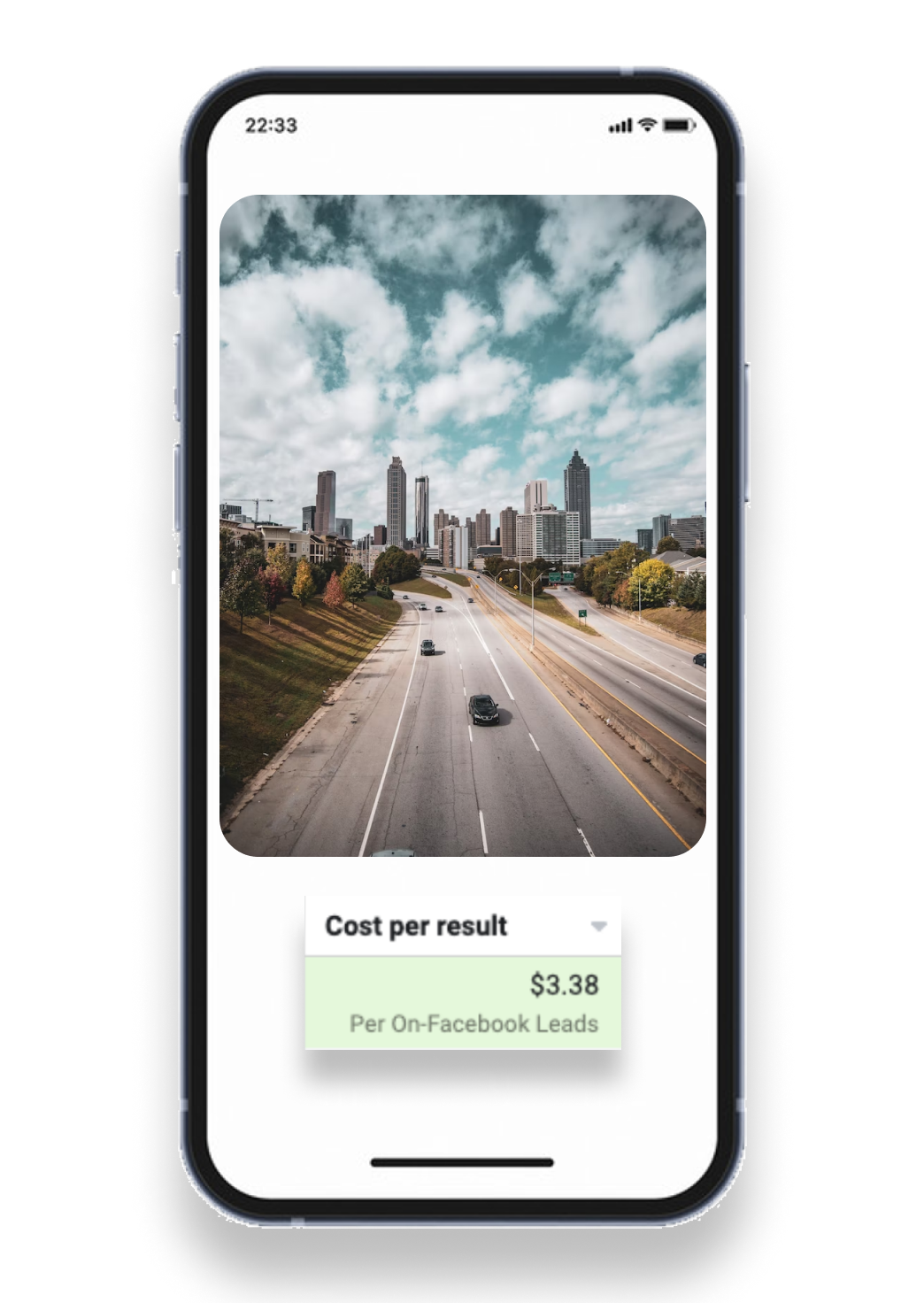 Successful Church Plant with Over 900 Visitors on Their First Sunday
Campaign Goals: Drive in-person attendance leveraging in-app lead forms for 'Plan-Your-visit' on Instagram
Investment in digital advertising to get a new visitor on a Sunday Morning: $22.64 per new family
Service: Digital Advertising & Google Ads Grant Management
"Our stats are doing REALLY well, and people are engaging. I feel like it's another form of discipleship that's so important in this day and age! We've had so many people join our church every week from their digital marketing efforts on Google Ads and Instagram Ads, and it makes it tangible for us to see the results. From the process, to the onboarding, they have taken such good care of us. They took our vision and values and connected them to their proven strategies and systems."
Working with us means
a full team for less than one employee
Old Way ❌
(1 or 2 Staff Members)
$40,000 – $90,000 per year per person plus benefits
Either know a little about a lot or a lot about a little. Both scenarios are stressful and don't produce consistent excellence in every capacity
Burnout is on the horizon
Work is 100% reliant on them to fulfill (strategy, content planning, content creation, stats and insights, comments/DM management, video editing, Facebook advertising, print materials, sermon series materials, and more)
New Way ✅
(A full team of specialized experts)
Only $500 – $5,000 per month based on your desired results
Highly specialized in every area of digital marketing for churches.
Team is always on, and never burns out.
Your internal staff has time to focus more on the areas that you need them most once you delegate the time-consuming marketing to us.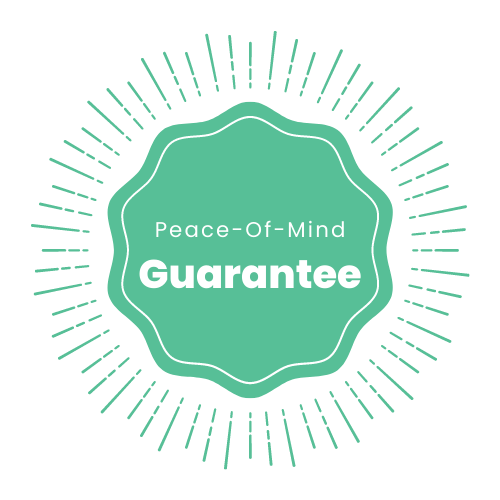 Worried about digital marketing?
Try our services risk-free for 2 months.
Tired of feeling stuck?
We're so confident, you can test us out.
Need to feel 100% Confident?
We promise to make you feel that way.
Here's how you
get started
We handle your digital ads or social media.
Look like a hero to your boss.
What if your team was 10X more impactful so that your church thrived even more?
Missio's founder was the former Global Head of Advertising for a Fortune 50 brand. In 4 Actions to 10x Your Team's Production, you learn the key things these brands know that help their teams become more productive.
You bring your faith to work.
So do we.
Our ideal clients share our Statement of Faith.
We get it: most marketing agencies don't have a Statement of Faith. But we aren't most agencies.